Purchasing 5700 carbon-neutral remanufactured HP laptops, Balfour Beatty saved over £1m and significantly impacted their sustainability goals
Balfour Beatty is a global, British-headquartered FTSE 250 company and a key player in the field of construction. They finance, develop, build, and maintain the vital infrastructure that we all depend on and have done so for over a century.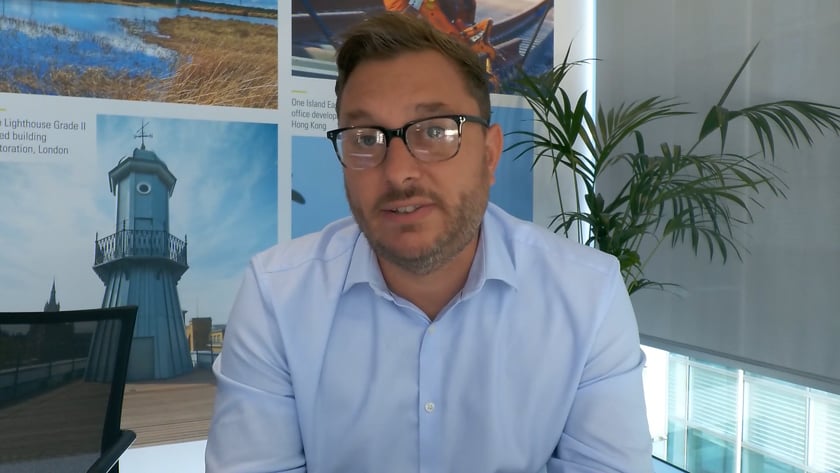 Like all companies, Balfour Beatty had an ongoing requirement for IT and they engaged with their suppliers and potential suppliers to fulfil that need. Balfour wanted to procure enough laptops for all their UK office and site based employees, to be used with their Windows 10 environment.
Their requirement was for the highest specification, best performing machine they could get for their budget. There were questions around asset tracking as well as taking the old laptops out of the business. Beyond this, they wanted to be assured there was enough volume and that the delivery of units could be staggered to meet their desires.
Balfour Beatty are a Sustainability-minded company who have developed their own Sustainability strategy 'Building New Futures', however the evaluation of the laptops was carried out entirely on technical merit and any benefits beyond the performance were ignored.
As this was a new supplier and 'type' of laptop, Balfour Beatty had some questions and wanted to see some trial units before committing to their decision. Any queries or fears were allayed by the team at both Circular Computing and Procurri, the IT partner used in delivering the logistics.
Quality without compromise
We produce leading brand, carbon neutral remanufactured laptops.
Our BSI Kitemark™ certified process remanufactures laptops 'to equal or better than new', with up to 40% cost savings compared to the latest models and an RMA of less than 3%.